It is a myth that EV batteries only last a few years like in a smartphone. While the battery in your smartphone only lasts a couple of years, that's because you charge it every day. The average EV driver charges their car a few times a month.
EVs are also designed to charge smarter. When they are charged, they only replenish the depleted cells, which distributes the load across the thousands of cells that make up a battery pack.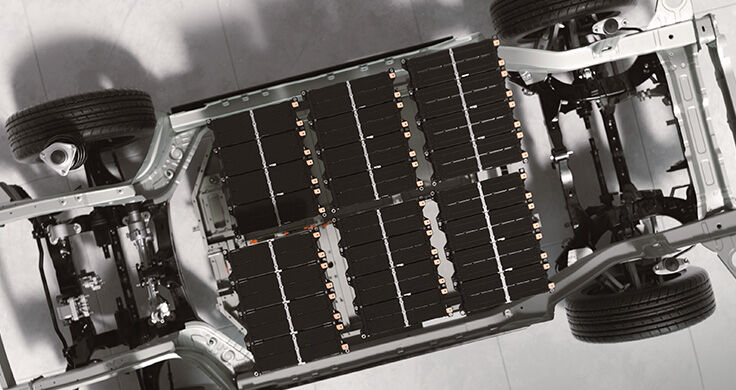 The standard Hyundai EV battery warranty is valid for up to 160000 km, so you can be sure your Hyundai Ioniq 5 will still be going strong for years to come.